Get Help Today
CAST Centers is a dual-diagnosis treatment center providing affordable, high quality care and treatment for:
Mike Bayer
I founded CAST Centers in 2006, as I recognized a need for individualized, high-quality treatment for people who struggle with addictions, mental health challenges, and co-occurring disorders.
HOW WE HELP
Your health insurance may cover part or all of your treatment costs. Insurance benefits differ from policy to policy. A CAST admissions advisor can run a verification of insurance benefits at no cost to you.
Get Help Today
Our Facility
CAST Centers offers day and evening treatment programs for people struggling with anxiety, depression, bipolar disorder as well as addiction to alcohol and other drugs. Additionally, CAST Centers offers the BEST SELF and NEXT STEP Life Coaching Programs.
Take the Tour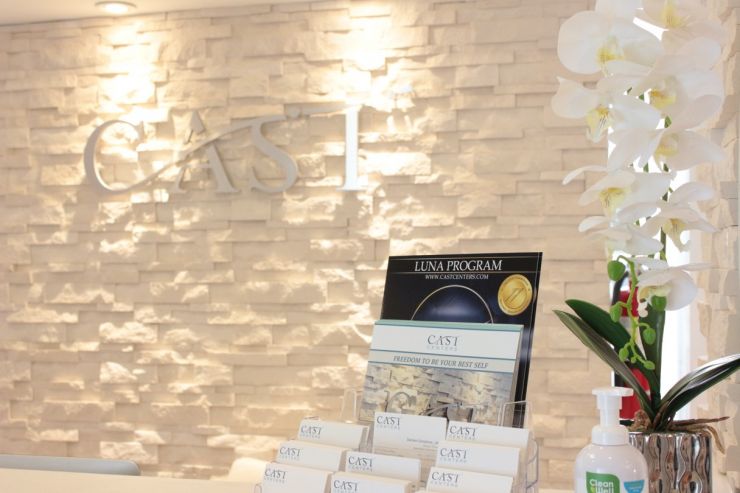 Our Team
Mike Bayer is a personal development coach who has changed the lives of individuals and families by empowering them to break free of destructive patterns and cycles. With the belief that we all have the answers and power to change within ourselves, Mike guides his clients with a blend of exploration and problem-solving strategies, thereby challenging and encouraging them to live the lives they desire.
Meet the Team