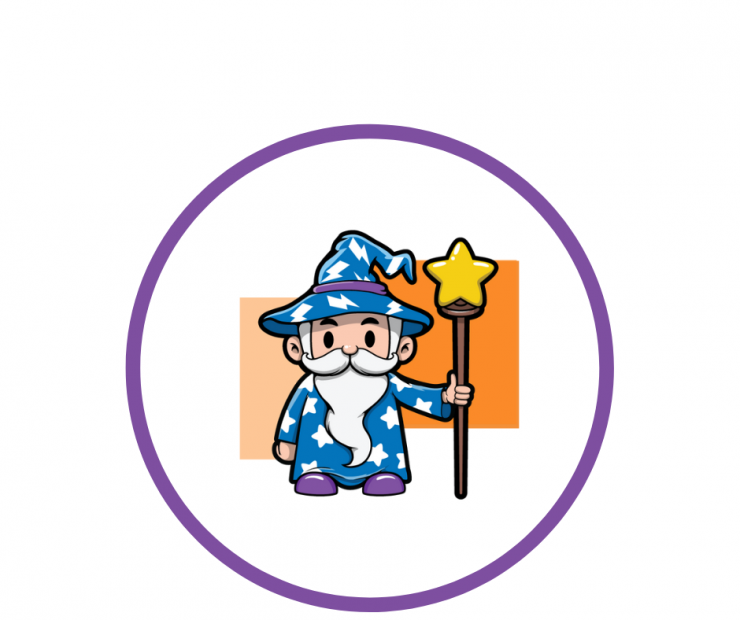 Next Step Program
The NEXT STEP Program is an exciting level up for coaching. Designed for people that want to take that Next Step in their lives, it's a specialized program for creating the necessary energy and actions for visualizing and implementing an authentic and productive future. This is a coaching program specific for people who want to get the most out of life.
Based on the One Decision action plan, which was developed by CAST Centers CEO and founder, Coach Mike Bayer, it is an inspiring and practical plan to help you improve your life, find your purpose, improve your mental health and relationships, work on your physical health, and/or advance in your career.
---
Best Self Program
The Best Self Coaching Program is designed for people who want immediate transformational changes and are motivated to adjust the areas in their lives that are holding them back while strengthening positive attributes that will help them to improve.
This program is available on-site at CAST Centers or remotely, and is based on the Best Self model, which was developed by CAST Centers CEO and founder, Mike Bayer and is specifically designed to help people who want to define, set, and achieve goals. During the program, clients are assigned to a designated coach who will guide them through this process to promote immediate changes, provide support and encourage action so that each individual can live as their best self.